One thing that makes me particularly happy is that more and more girls are starting to pay attention to fashion and strive to be better themselves. However, many girls still have such troubles - learn from various fashion bloggers and celebs but feel that they don't have a star face and a good figure; buy a bunch of fashion magazines but can't figure it out. We are not a star, not a supermodel. There will always be a little dissatisfaction with our body because of work, habits, diets, etc. You feel that your thigh is a bit thick, no slim waist, no long legs. These are the troubles that can be improved by matching outfits. Keep reading.
#1. Fleshy Hips
Throw away your old ideas that thin girl looks good in everything. Actually, they simply know what clothes fit them. In order to cover fleshy hip(compared to slender legs), the choice of pants with a larger hip shape is more prominent. Instead, the slim-fitted jeans is a better choice to be very well decorated with legs. Moreover, straight pants, tapered pants, wide-leg pants, and skirts are absolutely ideal for those who have a fleshy hip.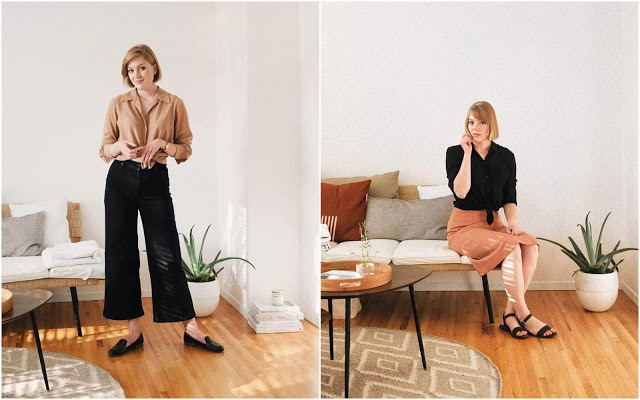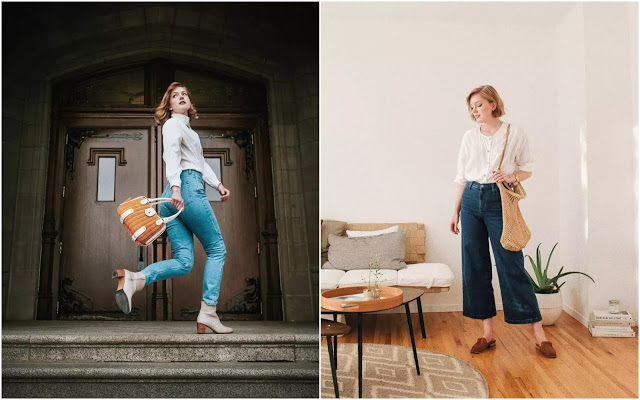 #2. No Waistline
Some girls are thin, but they don't have the obvious waistline. Well, if you don't have a waistline, then emphasize by yourself. A simple belt, without too much decoration, can outline the waist. Apart from a belt, a jacket with a length over the waist is also a good helper in wearing.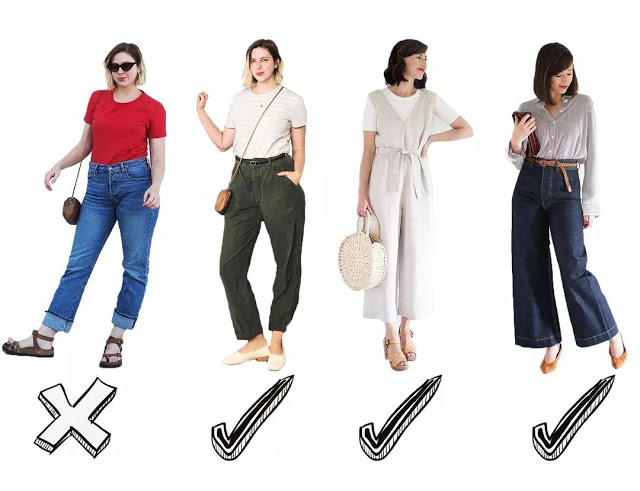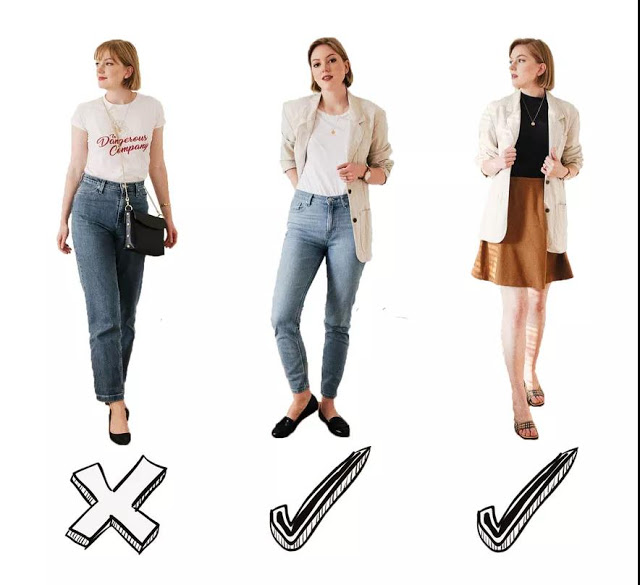 #3. No Ankle
The ankle must be the thinnest part of everyone. but some girls are special - their ankle is fleshy, that is very disadvantageous in wearing short skirts, shorts, etc. There are two ways to solve this problem. One is the length of the bottom is just covered to the surface of the foot. It won't be too long and superfluous. Another one is the length of the bottom is just enough to reveal the ankle so that the ankle is the thinnest without comparison.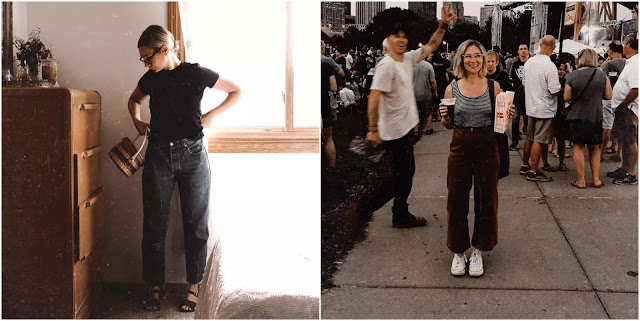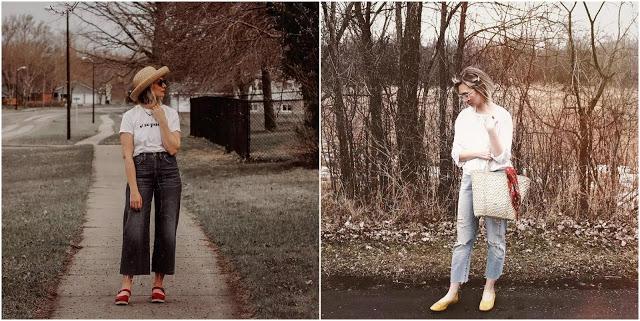 #4. Curvy Girl
If you choose a more spacious top style because of the fat body shape, this will cause the opposite effect. You can show the thinnest part wilfully, in my opinion, and follow the rules that loose upper body, tight lower body. If you feel that your waist is not thin enough, hen you can emphasize the waistline by wearing a jacket.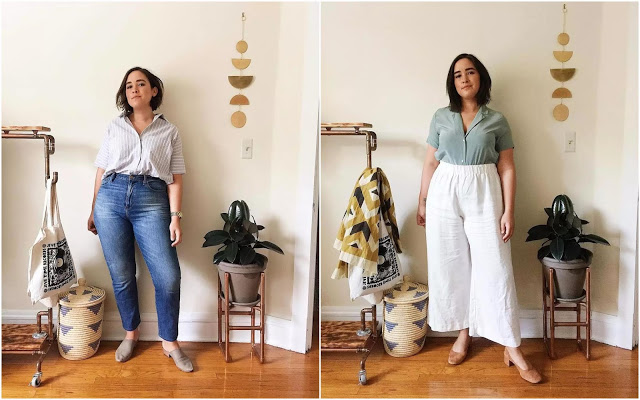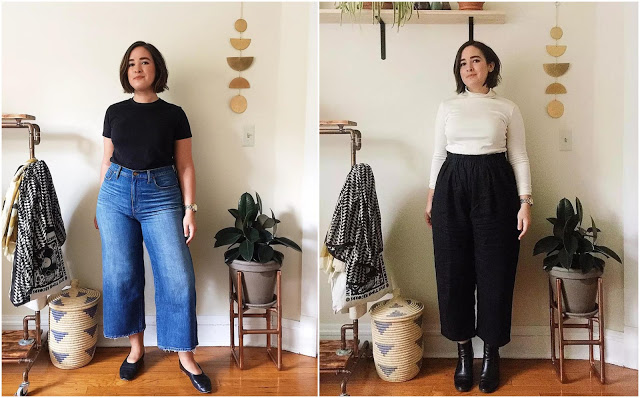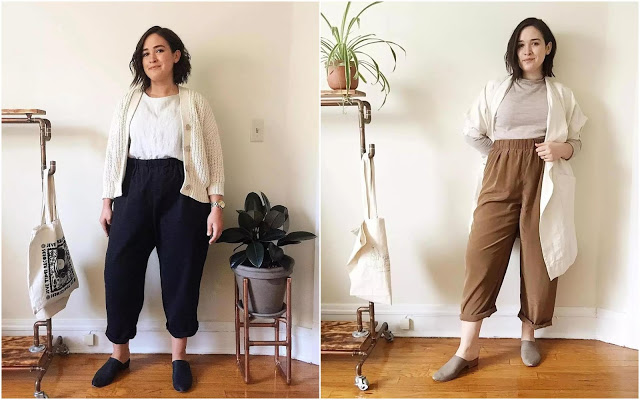 Don't care what others think, wear what you want to wear. Pride your figure and emphasize your best side. But if you want to cover up a little dissatisfaction by matching outfits, hope this guide has helped you a bit.